Expand your skills, your practice & your life
online instructional courses in shiatsu and shin tai bodywork with Saul Goodman
Enroll now
Expand your skills, your practice & your life with our innovative online courses in shiatsu, shin tai & light body activation.
Learn new skills to provide a unique dimension of healing
Expand the effects of your present techniques
Increase your personal fulfillment & build a thriving practice
Deepen your path of self-development
Shiatsu is an ancient form of therapeutic bodywork that uses pressure, stretching and structural manipulations to balance energy (also called ki or chi). Shin Tai is an innovative form of shiatsu developed by Saul Goodman over the last 35 years. It focuses on the diagnosis and treatment of the governing vessel & conception vessel meridians.
We also offer training in Light Body Activation, a unique system of meditative exercise. Align with your power and purpose by learning how to expand and adjust your developing energy system. Learning to interface with your light body is vital to maintaining balance and strength in daily life, and is one of the most potent ways to generate personal and planetary health.

---
Please click on any of the courses below for information & enrollment. Try us out for free with the class 'Techniques of the Masters: The Back.' Contact us at [email protected] with questions.
Hundreds of bodyworkers from all over the world have been benefitting from these online classes. Experienced practitioners, beginners, teachers... the instructional videos and written materials provided are helping them provide more effective treatments to their clients, and enjoy more fulfillment in their daily work.
---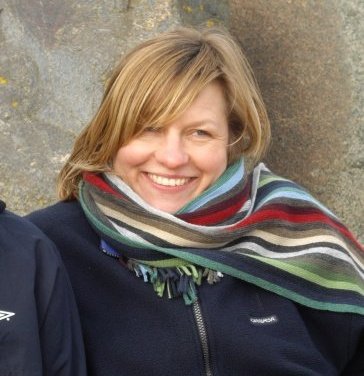 It is very special to be able to connect with you like this, and with practitioners from all over the world! Watching a technique for a few minutes between treatments is inspiring - there are so many great techniques that I had forgotten about, ones that I am learning useful refinements to play with, and some that are altogether new to me. One of my clients yesterday asked me to thank you!
Deb Rampton, Shiatsu/Shin Tai practitioner, England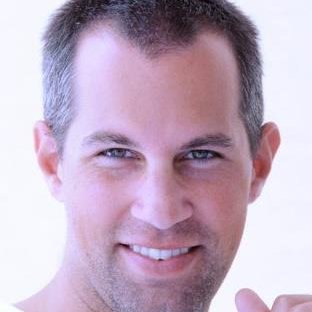 Thank you for the great idea of online courses to make it possible to learn with you. I think it's a wonderful way to study more about shiatsu. I have found the site very clear and easy to use. I am so grateful and happy to be part of this new era of your teaching.
Jurij Kazantzis, Shiatsu practitioner; Costa Rica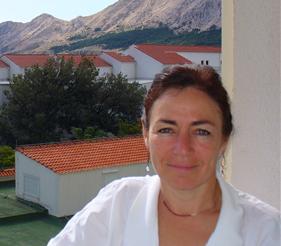 Your classes are always easy to follow; everything makes sense. And your connection to the whole being that we are interacting with is so inspiring. Learning from you live in a classroom is terrific, but what I'm appreciating about this video class is the ability to repeat exactly what you just said (several times if I need to).
Anne Brnich, Shiatsu shin tai practitioner, United States
---
Courses are taught by instructor Saul Goodman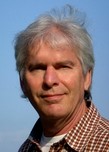 Saul Goodman is the founder and former director of the International School of Shiatsu that has schools in 15 countries. Has taught shiatsu throughout the US and Europe for almost 40 years, and thousands of students all over the world have studied with him. His book "The Book of Shiatsu" has been translated into 10 languages.
Saul brings a synthesis of Eastern healing practices and Western physiology to this material. He communicates complex, unique information with clarity. His classes are full of the rich history of shiatsu, stimulating theory, and practical ways to move chi and free trapped life force in the body.
Saul is also the developer of Shin Tai, which is an evolving form of shiatsu bodywork. Shin Tai offers a unique set of evaluation and technique to reestablish the proper spatial relationship of the body by activating the client's own inner healing power. Other books by Saul include an advanced instructional manual called "Shiatsu Shin Tai" and "Light Body Activation."